Local Advice About Medicare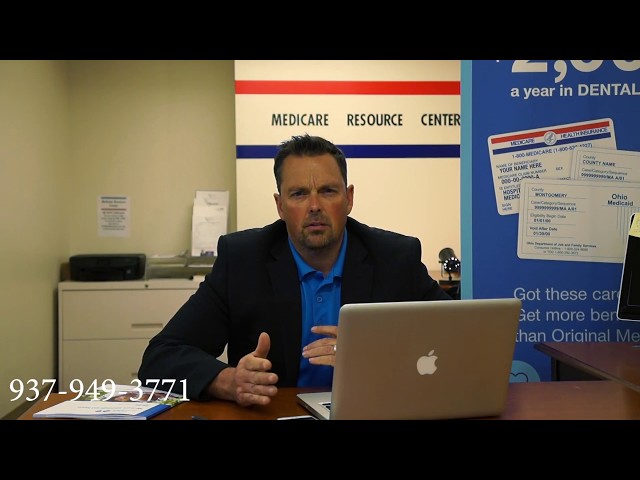 Medicare Resource Center

No Appointment Needed
The Medicare Resource Center was created to help you navigate the complexities of numerous options. You can walk right in and talk to our Medicare insurance agents five days a week. We do everything from enrolling you in Medicare to researching the many health and drug plan options. We work for you, not the insurance companies so you will always get unbiased professional advice.
Our Medicare services are complimentary
If you are turning 65, our licensed insurance agents can make it easy. We can help you apply for Medicare and find a plan that's right for you. That is what the Medicare Resource Center is all about!
Our Medicare Educational Events
Helping people with Medicare in Ohio, Indiana, Michigan, & Kentucky
Our Friendly Staff Is Ready To Help
Helping people with Medicare in Ohio, Indiana, Michigan, & Kentucky
The Medicare Resource Center
Helping people with Medicare in Ohio, Kentucky, Indiana, and Michigan
The Medicare Resource Center Annual Agent Boot Camp
Helping Medicare agents run an ethical and competent business
The Medicare Resource Center, Medical Center At Elizabeth Place in Dayton
Helping people with Medicare in Ohio, Kentucky, Indiana, and Michigan
The Medicare Resource Center Cincinnati Ohio
Helping people with Medicare in Ohio, Kentucky, Indiana, and Michigan
The Medicare Resource Center Training Center Dayton Ohio
Helping people with Medicare in Ohio, Kentucky, Indiana, and Michigan
The Medicare Resource Center Team Ohio
Helping people with Medicare in Ohio, Kentucky, Indiana, and Michigan
The Medicare Resource Center Weekly Agent Training
Helping people with Medicare in Ohio, Kentucky, Indiana, and Michigan
The Medicare Resource Center Piqua Ohio
Helping people with Medicare in Ohio, Kentucky, Indiana, and Michigan
The Medicare Resource Center partnering with Silver Sneakers
Helping people with Medicare in Ohio, Kentucky, Indiana, and Michigan
The Medicare Resource Center partnering with the Dayton Dragons
Helping people with Medicare in Ohio, Kentucky, Indiana, and Michigan
The Medicare Resource Center Training Session
Helping people with Medicare in Ohio, Kentucky, Indiana, and Michigan
Our Free Medicare Academy Educational Events
Helping people with Medicare in Ohio, Kentucky, Indiana, and Michigan
The Medicare Resource Center Brings Education To You
Helping people with Medicare in Ohio, Kentucky, Indiana, and Michigan
Helping people with Medicare in Ohio, Kentucky, Indiana, and Michigan
Our Medicare Squad Participating In A Parade in Miamisburg Ohio
Helping people with Medicare in Ohio, Kentucky, Indiana, and Michigan
Our Medicare Resource Center in Piqua Ohio
Helping people with Medicare in Ohio, Kentucky, Indiana, and Michigan
/